We are obstetricians who work closely as a group.
As a patient at Birthright, you will have the skills and experience of the whole group at your disposal. Your care is never limited by individual experience or level of expertise but tailored to your needs. One of us will always be available.

Dr Mahesh Harilall
MBChB FRANZCOGMahesh is married with two children. He did his primary medical degree in Durban South Africa, and emigrated to New Zealand in 1995 to complete his specialist training in Obstetrics and Gynaecology at the National Women's Hospital in Auckland- where he has been a specialist in Auckland since 1999.
Mahesh is a Registrar Training supervisor and has been elected to Council of the College of O&G of Australia and NZ. He strives to promote excellence in women's healthcare and is an advocate for teaching students and junior doctors.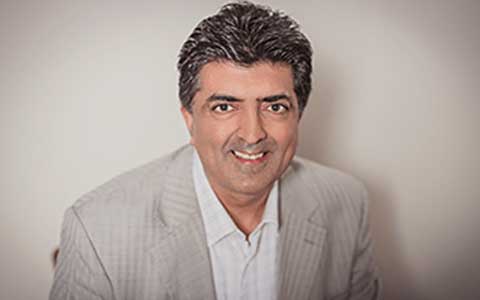 Dr Elizabeth Curr
MBChB, MRCOG, FRANZCOG, Dip Family Planning (UK)Elizabeth (Liz) is originally from Scotland and completed her medical training University of Aberdeen. She completed specialist training in both Scotland and New Zealand gaining membership of British and New Zealand colleges of Obstetricians and Gynaecology. Liz is a consultant at National Womens Health at Auckland City Hospital.
She is dedicated to providing a safe and positive pregnancy experience for women and their partners.
When not at work she enjoys time with family and friends.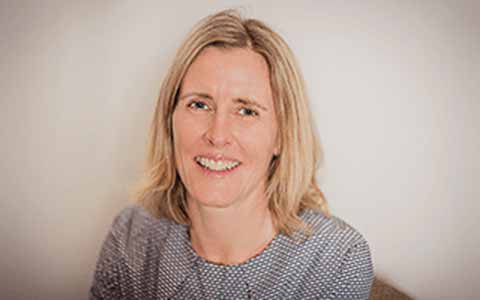 Dr Cindy Ooi
MBChB FRANZCOGCindy, originally from Malaysia, is a graduate of the University of Auckland. She completed specialist Obstetrics and Gynaecology training in New Zealand, and spent two years working in London.
Cindy is a consultant at National Women's Hospital, at Auckland City Hospital. She speaks several languages, including Mandarin, Cantonese, Hokkien and Malay.
She is married to a GP, has 2 boys, and enjoys snowboarding, travelling and meeting new people.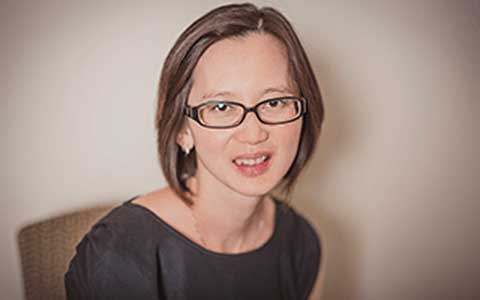 Dr Khaldoun Aweidah
MD, FRANZCOGKhaldoun is a New Zealand trained obstetrician and Gynaecologist. He is currently the lead clinician of minimal access surgery (advanced laparoscopy surgery) practicing at Auckland city Hospital.
He also runs a busy private Gynaecology practice from Onesixone Epsom. His practice philosophy revolves around working passionately to build a reputation of excellence, approachability and compassion.
Khaldoun was born in Amman Jordan and has been living in New Zealand for last 20 years. He is married with two girls and a boy. He is a passionate football follower and enjoys time with family and friends.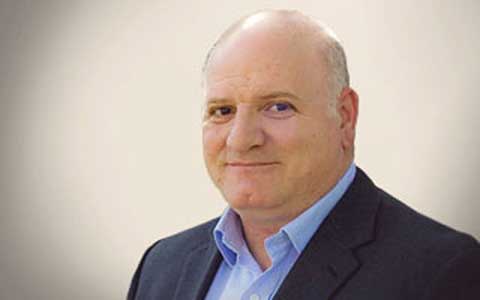 Dr Olivia Stuart
MBChB FRANZCOG DDU MM(RHHG) CREIAfter achieving her medical degree at Otago University, Olivia worked in Australia and the UK, then completed her specialist Obstetrics and Gynaecology training in Australia and Hong Kong. She completed the Diploma of Diagnostic Ultrasound and Masters of Reproductive Medicine and Human Genetics in Sydney and subspecialist training in Reproductive Endocrinology and Infertility (CREI) in Sydney and Auckland. She has travelled extensively, with a particular interest in developing countries, volunteering as an Obstetrician Gynaecologist in Vietnam and Ethiopia.
Olivia returned home in 2014 to give something back to her own and allow her two young sons to have the kiwi upbringing she was fortunate to have. She is of Maori descent and iwi affiliations are Ngāpuhi and Ngāti Kahungunu.
Her interests are Reproductive Medicine, Obstetrics and Obstetric and Gynaecological Ultrasound.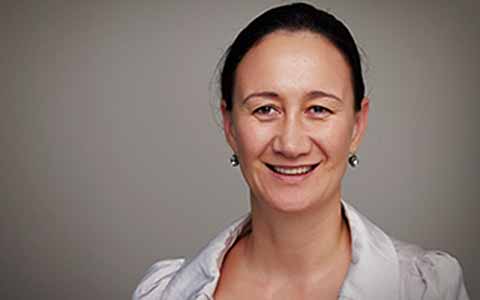 Dr Kirsten McSweeny
MBChB, FRANZCOGKirsten completed her medical training at the University of Otago and spent several years working in provincial New Zealand before settling in Auckland to complete her obstetrics and gynaecology training. Kirsten holds a specialist position at National Women's Hospital, a Professional Teaching Fellow role at the University of Auckland and was recently appointed to the RANZCOG New Zealand Committee as their Early Career Fellow representative. Kirsten is passionate about ensuring the highest quality care is provided to all women now and by the next generation of O&G specialists.
When she is not working, Kirsten will often be calmly completing a new craft or home decorating project or travelling quickly on a new piece of outdoor sports equipment.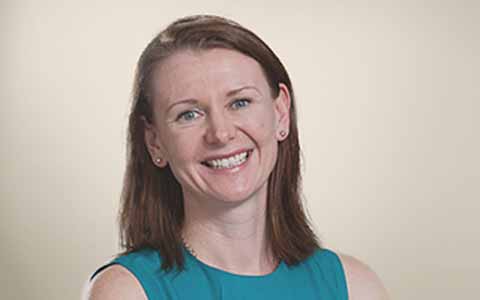 Dr Rachel Murray
MBChB FRANZCOGRachel is a University of Otago graduate. She has completed her post-graduate and specialty Obstetrics and Gynaecology training based in the Auckland region. She is currently a consultant at Counties Manukau Health where she enjoys the multiculturally diverse population. She is dedicated to the delivery of high-quality care to women and their family.
Rachel is kept busy outside of work with her young daughter, cycling, swimming and spending time with family and friends.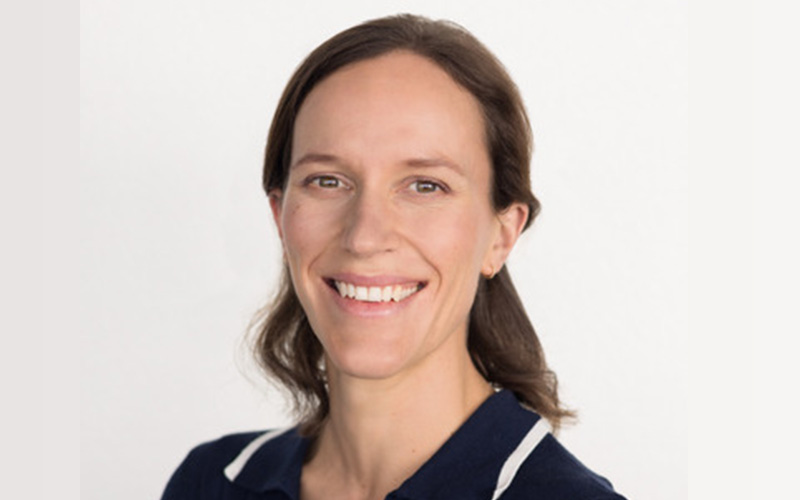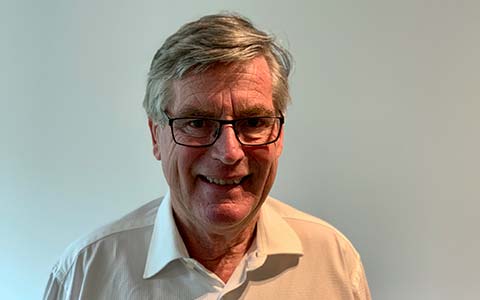 Call us and discuss your care.
0800 247 848