Call us and discuss your care.
0800 247 848

The Birthright difference
If you are pregnant, congratulations! You are about to begin one of life's most challenging and rewarding journeys.
We provide specialist care throughout your pregnancy. You will have expert obstetric care during your labour and birth as well as a midwife for your labour and postnatal care.
With our integrated specialist and midwifery team working in partnership with you, you can be assured of the care you deserve.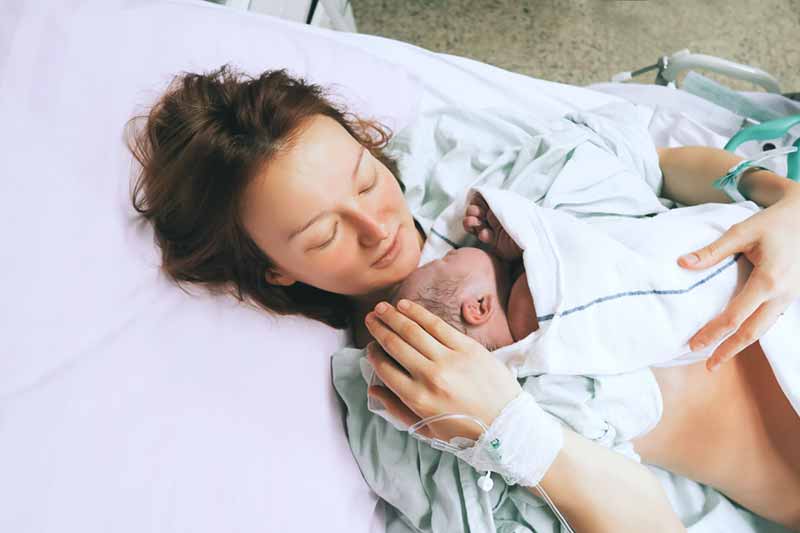 Services
We share knowledge, experience and expertise. We are committed to providing continuity of care within the group. Our on call schedule ensures that our availability for you 24 hours a day, seven days a week for consultation or delivery is never compromised.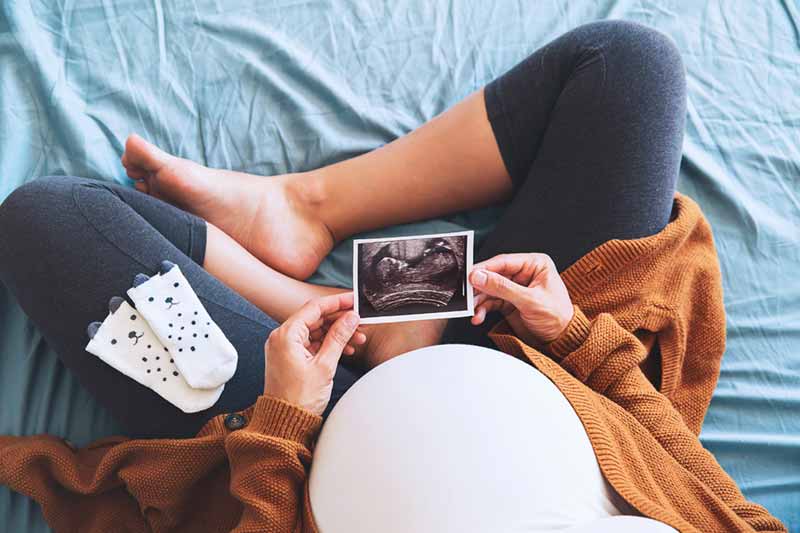 What does it cost?
Make sure you have the care you deserve. Find the difference that Birthright
can make to your pregnancy and what our fees cover.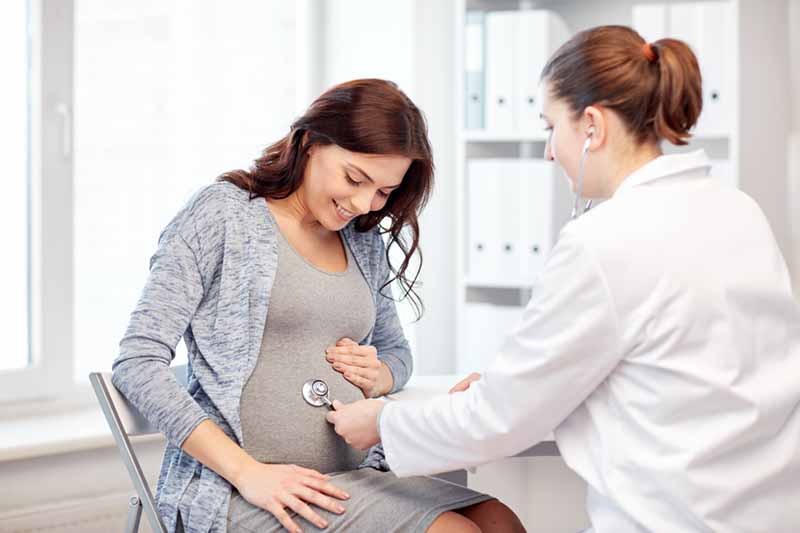 Our Team
As a patient at Birthright, you will have the skills and experience of the whole group at your disposal. Your care is never limited by individual experience or level of expertise but tailored to your needs. One of us will always be available.